Looking to hire one of our venues?
Christ Church W4 is a multi-site church blessed with three venues which may be hired. To find out which may be suitable for your particular need, click on the links below and complete the relevant enquiry form. We endeavour to respond to your enquiry within two working days.
Please note the Church Office is open Monday to Friday from 10.00 to 15.00, with the exception of Wednesdays, when the office is open between 11.30 and 15.00.
The Mission Hall is located on Cunnington Street W4 5ER and is suitable for meetings for up to 30 people and children's parties.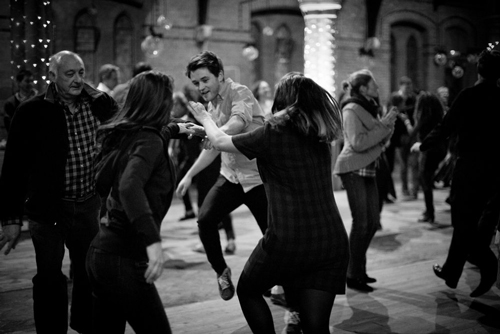 St Albans Church on South Parade, Acton Green W4 5LG is a large open space suitable for wedding receptions, large parties, concerts and community events up to 300 people. For children's parties, see The Mission Hall, above.
Christ Church
Turnham Green
Christ Church Turnham Green, Town Hall Avenue, W4 5DT is a much used building throughout the week. There is an upstairs room which is available for hire Monday to Friday for groups and meetings up to 40 people. The building is fully accessible with a disabled toilet and disabled access lift. For parties and social events, see The Mission Hall or St Alban's.